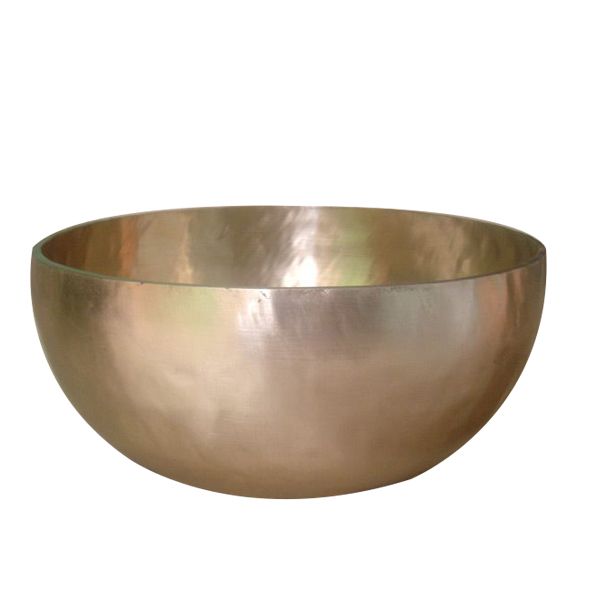 Most Popular
About Us
We, Cottage Craft are the Manufacturer, Wholesaler, Exporter of Nepalese Handicrafts, specialized in singing bowls known as handmade himalayan bowl, bells, hammered gongs, tingsha, cymbals & various handicrafts from Nepal.
We manufacture & expertised in hand hammered (beaten) singing bowls, sound therapy bowls, sand casting singing bowls, handmade gongs, bells(ghanti)/singing bell, dorje (bajra), small cymbals : ting-sha, tingshas or big cymbals : bhushaws or bhusya, jhyamta, butter lamps, tibetan ting \ (dhunchur), nepalese dinner plates, flower pitcher (Kotaa), embossed metal crafts, soup bowls and various handmade crafts in wide range of sizes, shapes and designs.
All our crafts are handmade & environment friendly maintaining upmost quality as per our clients needs. Please do feel free to browse our products.
Making Process